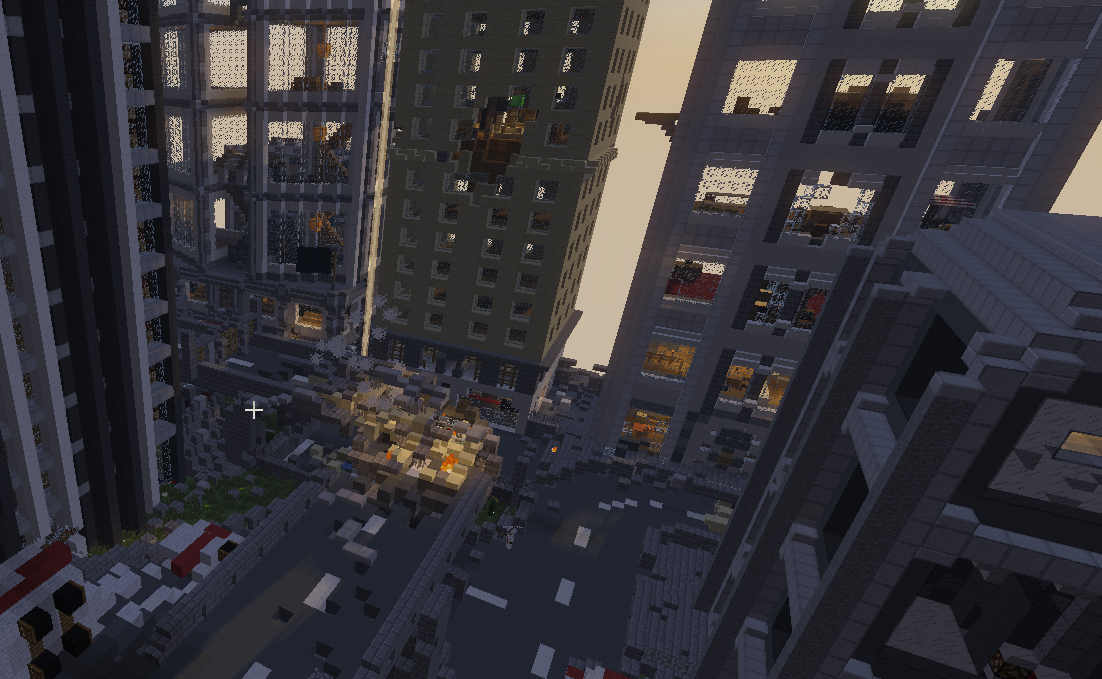 StrikerZ created by Dubbeh
Weapon Selection
StrikerZ is a
Fast Paced PVP Shooter game
where two teams fight to destroy the other team's
Crux
. Once in the lobby you will be in the presence of a
Weapon Specialist
, once interacted with this specialist you will see a menu where u will be able to select your desired
kit
. Once you have a
Primary Weapon
, a
Melee Weapon
and a
Destroying Tool
you will be able to play in the desired Arena. Once in the arena the fun begins.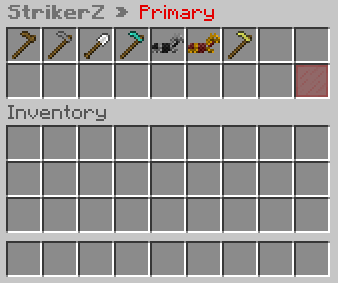 Teams
There are two teams, Black and White, you will be given a random team and you have to deal with that, which means you cannot choose your desired team (yet!). After a certain countdown you are free to go wherever you want in the Arena, and you can start playing the actual game.
Goal
The goal of the game is to
Destroy the other team's Crux
, you can simply damage the Crux by breaking it with your
Destroying Tool
which most likely be a pickaxe. The Crux is located near the other team's spawn, and is not hidden nor secret. The problem is, however, you need to get close to the enemies Crux, which could be quite hard if they are defending it good. That's where the strategy comes in to play. Every Crux has
20 health
, which means it has to be broken 20 times. Once broken once, everyone in the Arena will know, so you have to be careful for defenders.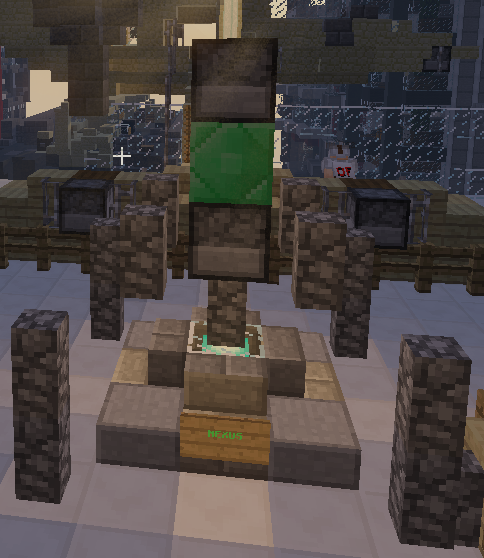 Strategy
The best ways to play this game correctly is to have your team divided in two categories, Defenders and Attackers, once you have your have attackers selected, be sure to come up with a attacking plan because u cannot simply do everything on your own. If you manage to have the perfect team-play, the victory is yours!
Stats and Exp
Once u gain a kill or you win a game, you gain a bit of experience points. This exp can be used to upgrade your weaponry or to upgrade your destroying tool. Choose wisely, because once bought, you lose that exp.